Exterior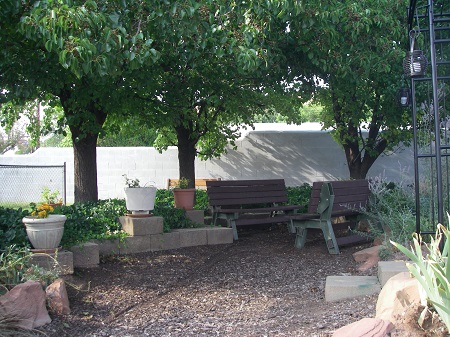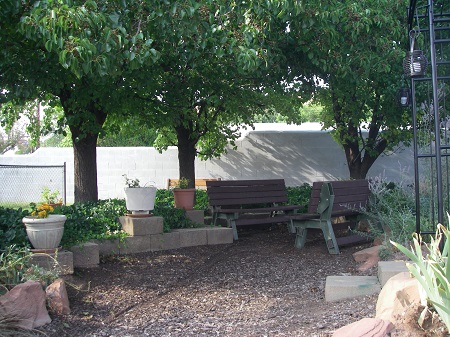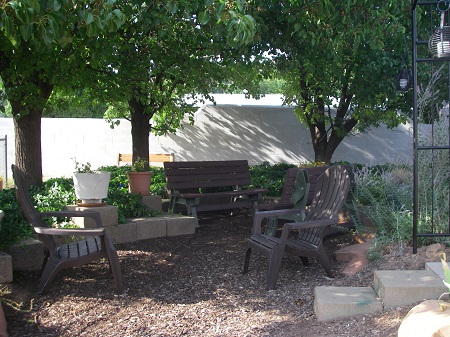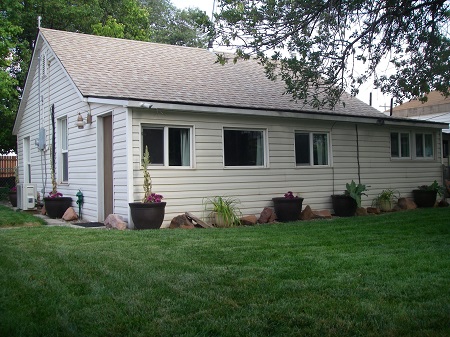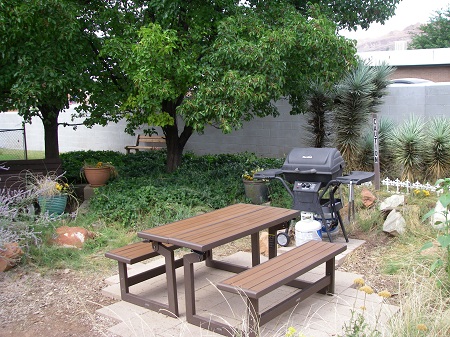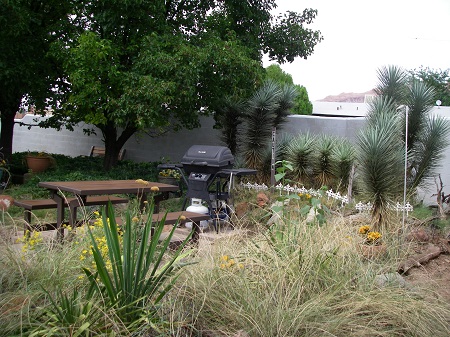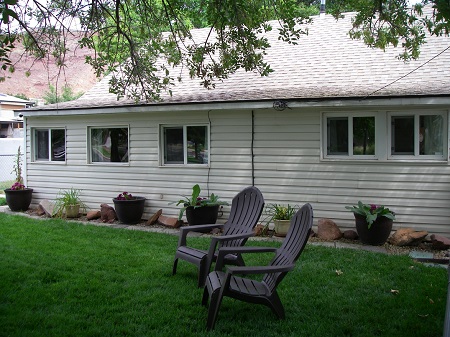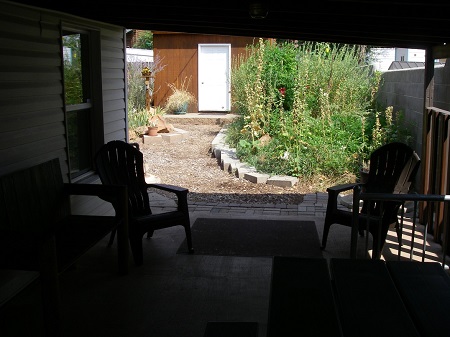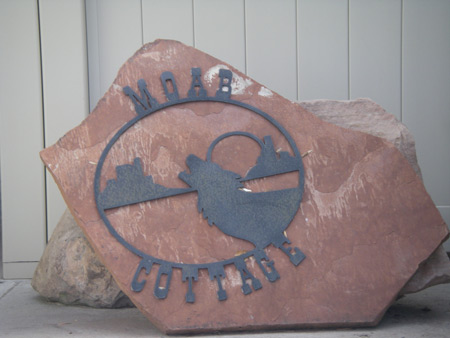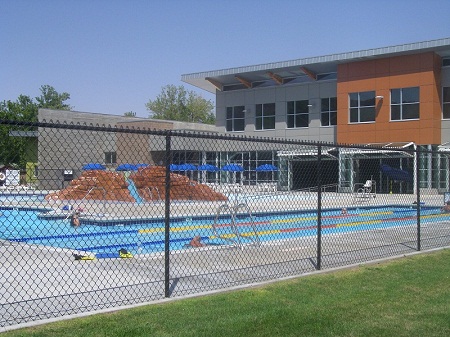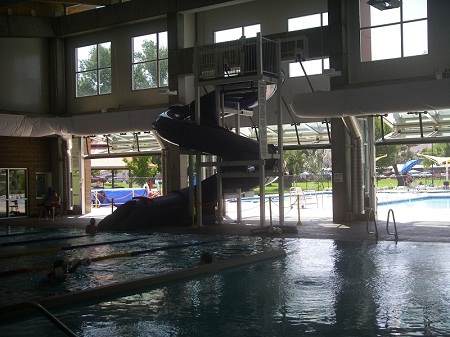 (Click for larger pictures)
Back Yard
Private fenced front and back yards. The drought proof landscaping is the perfect accent to the mesa walls surrounding Moab that you'll view from this peaceful setting.
Covered Patio & Off-Street Parking
The covered Patio keeps the kitchen entrance cool and is the perfect location for casual dining on the large picnic table.

There is a secluded bike rack under the covered patio where bikes can be locked.

The driveway is right outside the kitchen door for easy loading and unloading for your days adventures.
The Park by Moab Cottage
The Moab City Park is directly across the street from Moab Cottage. Relax under a large shade tree while the kids play on the play ground, or while the older kids skateboard, roller blade or bike on the large skate park.

The large public pool is always a great way to cool down and relax. There is a recreational center with the pool.